Earn Your CPR & First-Aid Certification Online Today!
Online Certification / Renewal Courses: CPR, First-Aid, BBP & BLS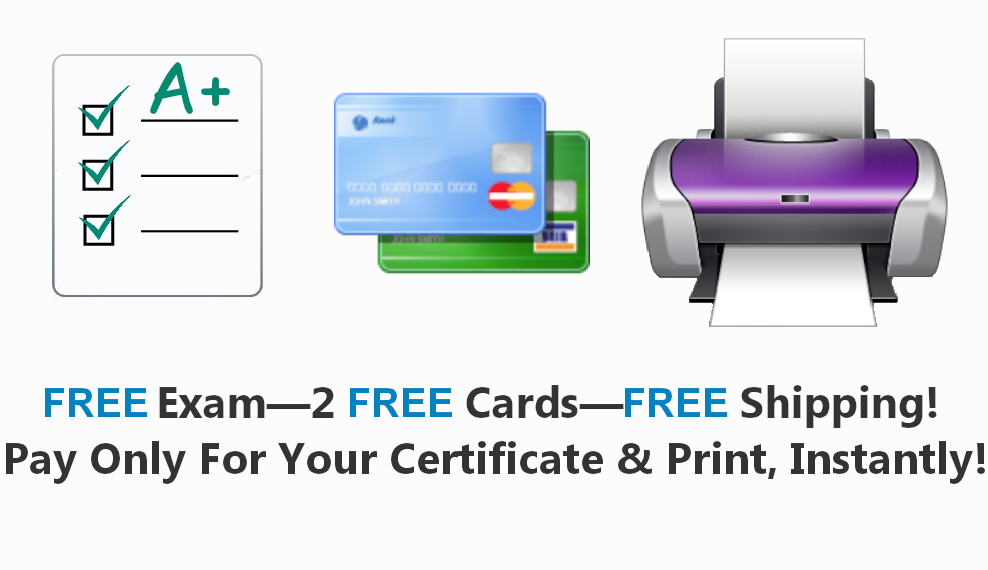 Online CPR First-Aid Certification for FREE
Online CPR Certification for FREE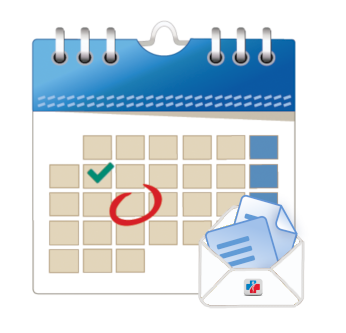 Online CPR and First-Aid Certification!
Online CPR Certification!

Online CPR!

Online CPR today!

Our Online Certification Courses Strictly Adhere to OSHA!
We do NOT charge you extra for your Wallet Cards!
Receive 2 PVC/Vinyl Wallet Cards absolutely FREE – A $10 value!

A Reputation Built Upon a Quality Healthcare Service!
National CPR Foundation:
Online Certification Accreditation!
At NationalCPRFoundation, we offer courses which will meet your needs whether you're a Workplace Employee, a Healthcare Provider or just interested in learning. We're accepted by thousands of companies and institutions and trusted by tens of thousands of Professionals across the United States, Canada & Worldwide.
Don't Spend Twice As MUCH Somewhere Else: Pay HALF The Price With Us!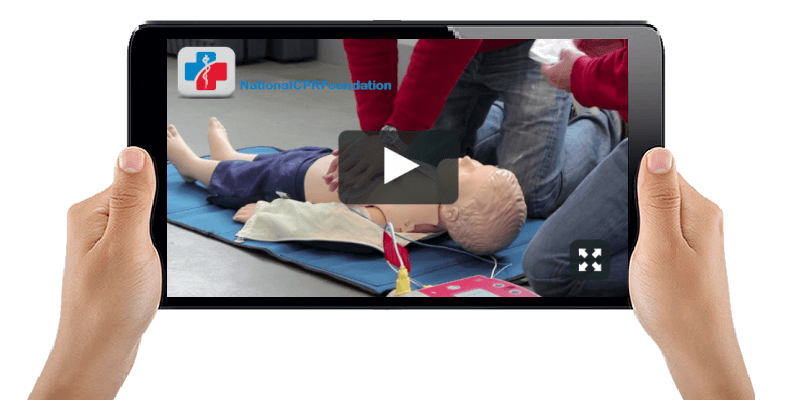 Learn Useful CPR Techniques through Video Demonstrations, Today!
Choose a Course Below, to get Started.
Course:

Standard – CPR/AED

Standard – First-Aid

CPR/AED/First-Aid

Healthcare - BBP

Healthcare – CPR/AED

Healthcare - BLS

Overview:

Only: $13.95
Was: $15.95

---




Only: $13.95
Was: $15.95

---




Only: $15.95
Was: $17.95

---




Only: $13.95
Was: $15.95

---




Only: $13.95
Was: $15.95

---




Only: $16.95
Was: $19.95

---



All Certifications, taken Online, are Valid for 2 Years!
Don't purchase your Certification unless you're absolutely satisfied!
Our guarantee is simple: Your acceptance or your money back – 100% Assurance!
We Pay Shipping/Handling so You don't have to!
Nationally & Internationally Accepted!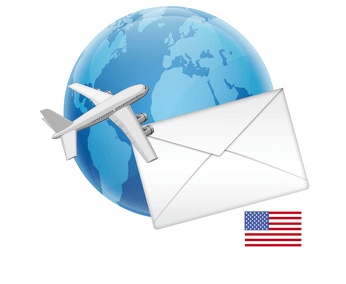 Online CPR and First-Aid Certification!
Our online certification courses incorporate the latest scientific guidelines and we align our courses with the Occupational Safety and Health Administration's (OSHA) Best Practices for Workplace Employees, Healthcare Professionals & the Community. Group Rates are available! Request a Group Quote and certify with your colleagues today! We have the most affordable Courses Online!

All Courses strictly adhere to the latest *2010 AHA & ECC/ILCOR guidelines
Certification Valid for 2 Years!
AHA & ECC Compliant!
2 FREE Top-Quality PVC Wallet Cards!

Nationally & Internationally Accepted!
No Upfront Costs! No Hidden Fees!
100% Customer Satisfaction!
Print Your Certification Instantly!
No Registration! (Automatic Registrar)
24-Hour Email-Support!
Pay Half the Price with Us!
Fast, Fun, Friendly, and Convenient.
Select one of our Superior Certification Courses at the MOST Affordable Price Online, Today!
Hello, we're an Online Certification Training Provider from Los Angeles, CA. Our passion is finding the most useful & meaningful ways of teaching Our Clients, of All Sizes, Certification Procedures through any Course selected. We believe Education can help SAVE lives and teaching Action can improve the World.
'All Certificates are Awarded with Exceptional Acceptances!
"Excellent service, thank you!" Joshua P. RN, Brentwood, California

'Certify with National CPR Foundation, Today!
"Fast & convenient, great price!" Melissa N. Teacher, Bronx, New York